Web development can be extremely complex and time consuming. Whether you're working on your own website or a client's project, getting things done the right way always requires a lot of back and forth communication which can cost a lot of time and frustration.
To this day, lack of proper communication is one of the most significant productivity hurdles.
Workplace communication statistics show that 86% of employees and executives cite the lack of effective collaboration and communication as the main causes for workplace failures.
So how do you get over these communicative problems that arise in the office? Especially in a web development agency that almost entirely works around client based tasks?
Well, there's a simple solution called Webvizio, the most productive visual feedback tool a web development office would need.
What Is A Visual Feedback Tool?
Visual Feedback Tools are web development communicative software that helps teams collaborate efficiently and easily amongst themselves and with the client.
Web Development projects include a website that experts need to work with. If it's an established website, chances are the website features hundreds and thousands of elements.
These elements can be extremely hard to communicate with from the client to the project manager, and from the project manager to the client without the visuals of what the requirements are.
This is where a visual feedback tool comes in. Visual design feedback tools create a copy of the website that needs to be worked upon, known as an online annotation website, on which each element can be separated and communicated effectively with web development teams.
One of the most common uses for visual feedback tools is conducting design audits. Design audits require all the graphical elements of a website to be examined and revamped. This matter can be handled with a powerful visual feedback tool like Webvizio in a matter of minutes!
Webvizio Pro Tip
On each element that needs work, different visual feedback tools offer different additional options. Webvizio, being one of the most advanced and yet the lightest visual feedback tools, offers web developers to add notes on each element, assign responsibilities to employees, allocate deadlines and priorities, and much more!
Give our free online annotation tool a try yourself! Register now and start saving valuable time on extensive web dev projects!
Communicating With The Client Using A Visual Feedback Tool
The traditional way for clients approaching web developers to revamp their websites was by using emails with attached screenshots to display what's wrong with the website and what needs to be fixed.
Now because web development projects almost always require revisions, any feedback from the client would involve more and more disorganized emails and more and more screenshots or screen recordings of the faults in hand.
This creates a big clutter for web development teams to understand and communicate effectively, causing confusion in the office that only leads to getting the work done improperly needing even more revisions, and further time to be consumed.
With a handy visual feedback tool, a typical web development project's time can be cut in more than half the time that it would've required when using traditional communicative tools.
For instance, if a client is looking for web design changes, using a free online annotation tool can create a copy of a website only visible to the project manager of the web development team and the client.
From here, the client can pinpoint the elements that need web design changes, whether it's the UI/UX, graphics, content, or backend codes of a website.
With each element pointed out, the client can additionally add notes on how they want the work to be done, further clearing up the task at hand.
If the work needs any revisions, a similar approach can be used with a separate annotation website where elements that need additional work can be further classified and communicated with the team.
This not only helps web design teams understand tasks clearly and concisely, but also provides them with visual feedback for all tasks. This means, no time is wasted switching from emails or messenger chats and running them through the website to remind yourself of the tasks that were assigned.
Communicating Within A Web Development Team Using Visual Feedback Tools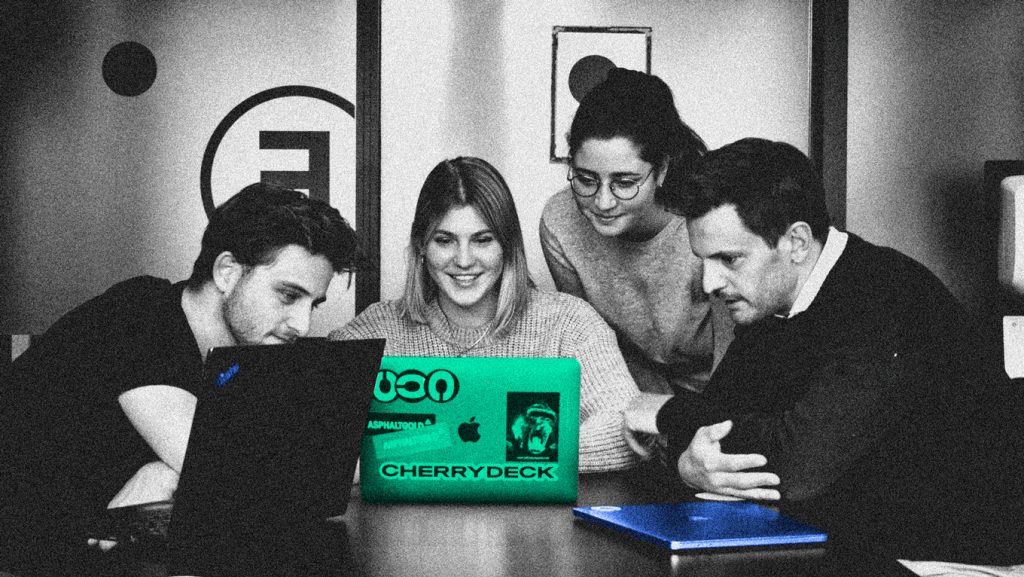 The next hurdle of communication presents itself to the managers of web dev departments after the tasks have been noted down from the client.
The traditional approaches to discussing web development projects amongst web development teams were to either hold a meeting where the project is explained to all the employees of the department at once or by the project manager cutting the project down into smaller tasks and sending them to the relevant employees using emails.
However, this was still very time consuming, and especially hard for managers of departments to track progress and changes of the project with the clutter of an inbox and outbox they have for each project.
Feedback would involve many CCs and BCCs making the process all too complicated.
Visual feedback tools, on the other hand, makes it all too easy.
Once the requirements from the client are noted down on an annotation website by the project manager, all employees can join the shared platform of the online annotation website where the manager can simply assign elements to the respective employees.
These elements can feature additional notes to them, priority levels, deadlines, and much more.
Tracking Project Process With Webvizio
This isn't all that Webvizio helps project managers with. For transparency in projects, managers can easily track the progress of projects as a whole and element wise as well. With a simple click on an element, all the work, revision, and feedback for the element can be displayed effectively.
Try the Webvizio Online Annotation Tool Free! Register now and use it on any website you like.
Mobile Bug Reporting and Running Website Tests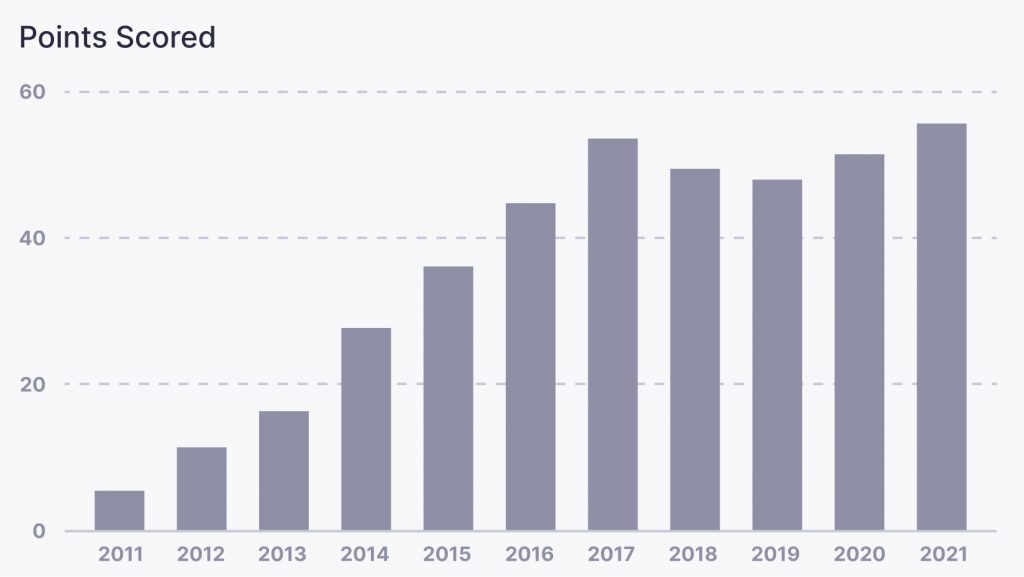 Once the client's work is completed, the last and probably the most important task of the process is website test runs.
These ensure everything is working perfectly and if the project is ready to be submitted to the client.
However, for big websites, test runs and subsequent bug reporting can consume a long time and may also show inaccurate results depending on the quality of the tests. That is unless you use a visual feedback tool.
Modern visual feedback tools, such as Webvizio, lets teams run website tests on different environments smoothly and effectively. With a mobile responsive checker, annotation websites can be run through on the mobile environment to ensure everything works perfect on every resolution.
Consequently, in case things fail, the visual feedback tool helps with mobile bug reporting by displaying the elements that need additional work.
The need for mobile responsive checkers and mobile bug reporting is emphasized by the fact that in 2021, mobile phones generated 54.25% of the traffic, while desktops rested at 42.9%.
This proves that in modern times, mobile designs of websites can be considered far more important than desktop views.